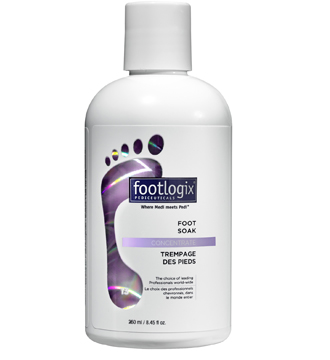 Foot soak concentrate
34.0000
A pH balanced, gentle and rehydrating cleansing foot soak with anti-microbial properties, blended in a fresh-scent formula that moisturizes skin.
250 mL 8.45 FL Oz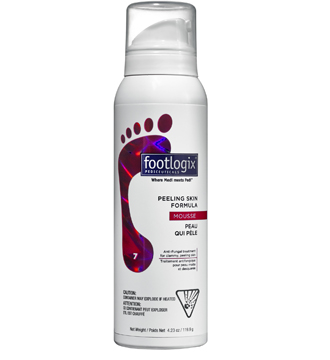 Peeling skin formula - with DIT
28.9900
Containing an effective anti-fungal agent, this formula provides relief of peeling skin on the soles and between the toes.
125 mL / 4.2 FL Oz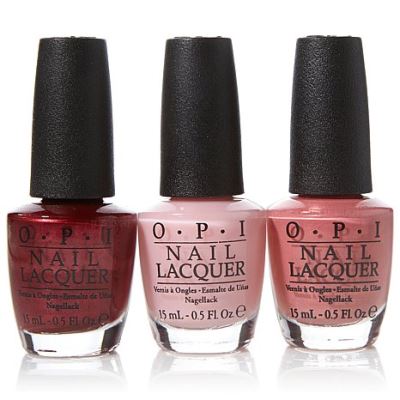 Nail Lacquer
15.0000
Nail lacquers are rich in color, the vitamin-enriched formula promotes nail strength and provides beautifully consistent coverage.
15mL - 0.5 FL Oz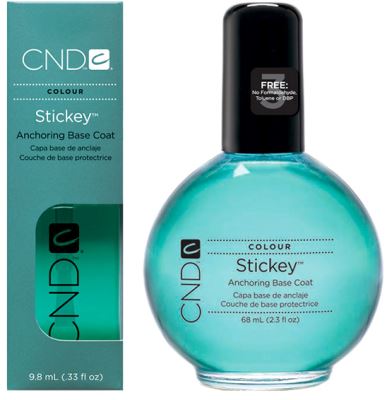 Speedey Top Coat
22.0000
Speed past dry time with this fast-dry daily-defense Speedey top coat. Protects nails from everyday elements and provides instant shine.
68 mL - 2.3 FL Oz