ABOUT SPA TREATS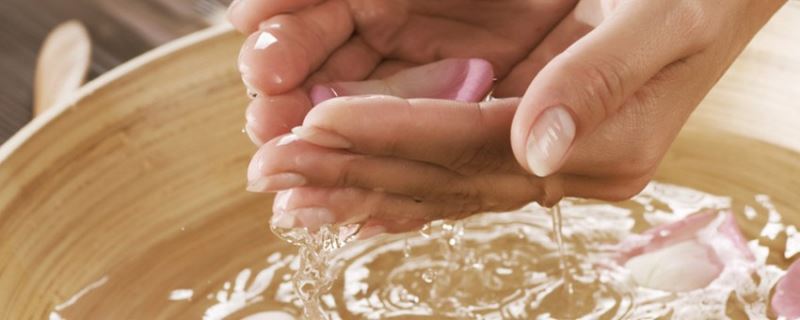 The Spa Treats is a nail salon in Manchester, NH. But we're truly a nail spa because we offer privacy and a relaxing getaway for manicures and pedicures. Nicole Coderre is proud to bring a higher level of nail services to the area.

We provide a welcoming environment to individuals that care about the health and beauty of their hands, feet and nails. The spa is decorated to be gender neutral. The Simply Healthy Nail Spa is conveniently located in downtown Manchester, next to Pulaski park on High Street.

We use the Belava Indulgence pedicure chair with a tub that has disposable liners. The tub also features adjustable heat and vibration for wet or dry pedicures. The only tools we clean and sterilize are metal implements, foot files and crystal nail files. All other items are porous and are discarded after each use.
We use products from CND, Footlogix, Cuccio, Keyano, Dermal Therapy, SpaRitual and OPI to give you unique services that will revitalize and transform your hands and feet.

If you want youthful hands, beautiful feet, glowing skin and strong nails - we can help you get there! The key to lasting results is home care and we carry the products you need to do so. If you continue the maintenance daily, you'll be amazed at the results and you'll need manicures and pedicures less frequently.
Do you have thick or discolored toenails? Are your feet dry, rough, scaly, cracked, itchy, wet, peeling, red,irritated or have an odor? It's okay!!! Approximately 85% of the population experiences at least one of these conditions. We can help you get your healthy feet back.

Generally, it's best to get a manicure every 2 weeks and a pedicure every 4 weeks. If you come to visit us 3 times a month as mentioned, you'll receive a free upgrade, too! These time frames can vary, based on the amount of home care an individual has in their routine.